COMPANY PROFILE
---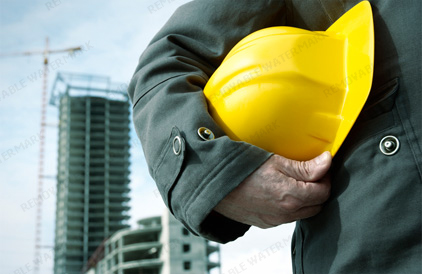 Oalvand in brief
OALVAND, located in China financial center-shanghai city, is a global supplier of sustainable technology and Support for Eco-friendly machines industries.
OALVAND is comprised of talented professionals from around the world with wide-ranging design, construction and operational expertise.
We are truly global—OALVAND are specialized in providing engineering and Projectsmanagement Support. The OALVAND presence can be felt around the world, with Projectsundertaken in Africa, Middle-east and Asia.
Our Culture
Here at Oalvand, we consider every member of staff to be part of the Oalvand family. We work together in order to deliver our full commitments to our clients by completing every Projectsat a minimum time schedule, saving our clients time and money at every turn.
CONTACT US